So I was kind of confused about this assignment because the link went to a website that was all in Italian that also linked to a rather questionable website. Eventually, I figured out it was a redirect because the page no longer existed but a quick Google search allowed me to find the actual Vignelli Canon here.
Though I will be honest and admit that I was not familiar with the name Massimo Vignelli I like most others have probably seen his work before. Perhaps his most iconic work is his diagram of the NYC Subway system. While it is now no longer in use, it has an undeniable influence on the current maps and diagrams, in addition to clearly influencing the ones used in the DC Metro (which he also worked on). In addition to his work as a graphic designer, Vignelli also worked in industrial design. Probably his most notable work in this field is a collection of melamine stacking dishes that were usually multicolored.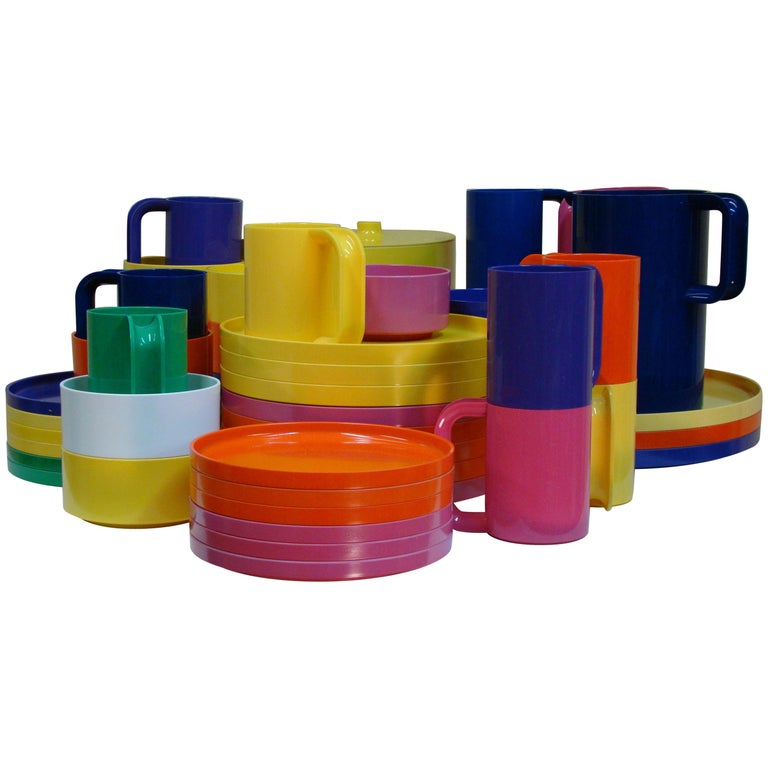 I am least familiar with his work in furniture, though when searching his name, a good amount comes up. It seems that his handkerchief chairs and metafora coffee tables are among the most popular, contributing a great amount to the revival of "mid-century modern" furniture and architecture.
When reading his design cannon, one selection in particular resonated with me:
"In the new computer age, the proliferation of typefaces and type manipulations represents a new level of visual pollution threatening our culture. Out of thousands of typefaces, all we need are a few basic ones, and trash the rest."

Massimo Vignelli
I think that this has largely remained the case, with a general uniformity of fonts being used across the web and other digital platforms. Most variations have only a minimal difference.
I think that it is undeniable that Vignelli has had a significant impact on various aspects of the design world. Design trends are constantly changing but his work remains consistently relevant.