How does one create a logo that encompasses multidimensional storytelling?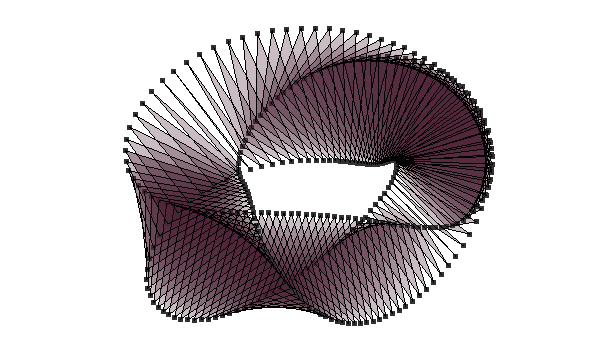 In order to answer this question, we must first understand the meaning behind the name. I will be completely honest that when I first created my subdomain for this class, I named the main page "ds 101", as I like to keep things simple. I shortly realized this was unacceptable per the requirements for this class, so I quickly moved to amend my misdeed. I didn't have any ideas for a unique name, and I didn't want to name it anything too cheesy (not that there is anything wrong with that), so my first thought was "What is a cool way to rephase digital storytelling?" and the first thing that came to mind was: multidimensional storytelling. That's pretty much the origin story of the name of the blog, so let's move on to the logo…
A 3D object is multidimensional, so creating a 3D logo would be a great way to visualize the name. Thankfully, Illustrator has a great new feature for creating 3D objects from vector images. How do we get to other dimensions? Though portals of course! Since portals are often depicted with warp, adding a warp-like effect to the logo further visualizes this concept.
For the purpose of simplicity, and because I think it is suitable for the context of a blog,I decided to keep the logo solely typographic. Here is the final result:
In order to create the logo, I followed this tutorial that I happened to come across a while ago: